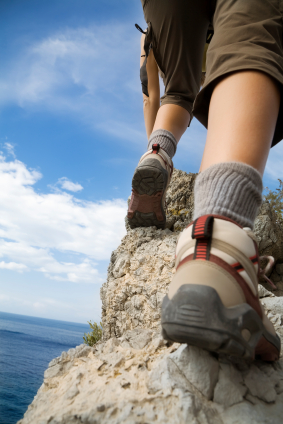 About Acts Therapy
I've always been interested in people. My family and my work with people have always been the focus of my attention. I will focus that attention on you. To hear where you are at this moment and hear where you want to go. I will be with you as you journey down many roads, discovering the strengths you have to make new decisions and go the direction you want to go.
My professional training began with a Masters Degree from Adler Graduate School. I have worked with many populations, including adults, adolescents and children. I am a Licensed Marriage and Family Therapist in the state of Minnesota. I also am a trained therapist for EMDR having completed both phase I & II as well as additional clinical training in advanced skills for EMDR and work with Trauma, PTSD and Dissociation. Additional training also serves my clients in working with individuals or families in crisis and those who need help learning new tools for both their family and personal lives.
I will listen to your words of sorrow, hurt, anger and loss and help you rediscover strengths from past life lessons. You have thoughts of love, passion, happiness and dreams that will strengthen you on this journey. We can look at the past, so you can understand where you may be repeating patterns that keep you from living a fulfilling life. Through various methods we can take the road you choose to help lead you to the life you want for yourself and your loved ones.
If you are seeking a therapist serving the Southwest Metro area of MN including Shakopee, Prior Lake and Savage I hope you will call Lisa Marie Raines @ 612-483-4464